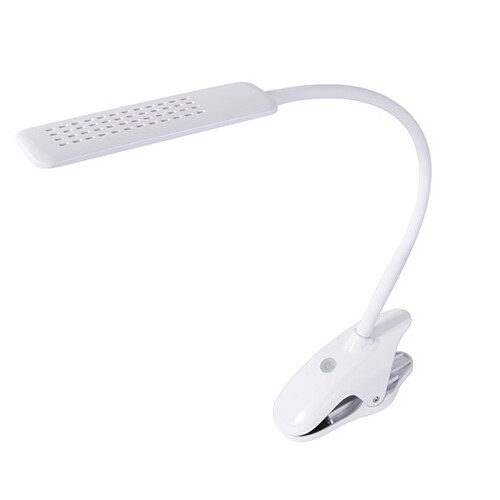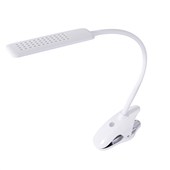 Eye-Care LED Clamp Table Light
Perfectly with desk, headboard, piano, sewing table, drafting table, drawing table, etc.
DESCRIPTION:
LED lighting source helps to create a flicker-free, anti-glare daylight light without ghosting. Unlike incandescent or florescent lights, it doesn't contain mercury or other environmentally harmful substances. Durable gooseneck arm enables you to tilt & swivel the lamp at will.
FREQUENTLY BOUGHT TOGETHER